Massachusetts
State Weather Alerts
There are currently no active weather alerts.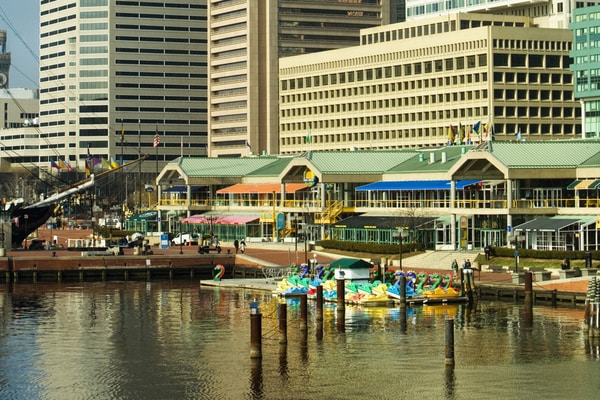 Massachusetts Frequent Weather Alerts: Blizzards (specifically, Nor'easters), hurricanes, flooding, and tornadoes.
Massachusetts, with its northeastern location, is often compared to the other New England states when it comes to weather. The entire state boasts a temperate climate during the spring, summer, and fall – but the winter months can get quite intense in terms of severe weather.
Blizzards
The blizzards that you experience in Massachusetts are referred to as Nor'easters – these often have very strong, hurricane force winds and they can drop a whole bunch of snow at one time. The hurricane force winds combined with that snow often cause power outages and other problems throughout the state. Winter Storm Nemo, which was a Nor'easter that hit Boston, had winds at over 100 miles an hour and dropped several feet of snow throughout the state.
Hurricanes
If you live in the coastal areas of Massachusetts, you may run the risk of getting hit by a hurricane – or, at the very least, the last parts of a tropical storm of some sort. In recent years, Hurricane Bob (which hit the state in August of 1991) caused over $39 million in damage to the communities of Cape Cod, Nantucket and Martha's Vineyard. The result was that each of those communities lost 50+ feet of shoreline, too.
Tornadoes
Although infrequent, the western portion of the state does experience tornadoes. 7 tornadoes were confirmed in 2018 and 2 in 2017.
Complete Inc. is a licensed general contracting, construction consulting, and insurance appraisal/umpire claims firm