Mississippi
State Weather Alerts
There are currently no active weather alerts.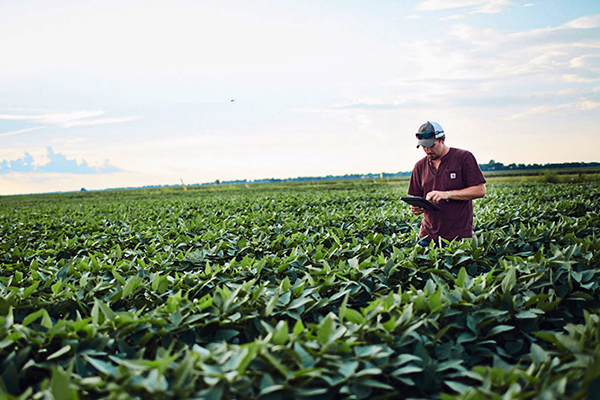 Mississippi Frequent Weather Alerts: Severe thunderstorms, tornadoes, hurricanes, tropical storms, and flooding.
Much like Louisiana, Mississippi is rocked by severe thunderstorms and tornadoes. The state is generally calm, with longer and hotter summers along with relatively mild winters. However, severe weather does occur due to the state's location, with hurricanes being one of the deadliest.
The southern part of the state is hit the hardest by tornadoes and heavy thunderstorms, although the average number of tornadoes is around 27 per year. The tornadoes happen more in the north during the earlier months of the year before moving down south for the end of the year.
Hurricanes are also relatively common, as they move inward when spawned in the Gulf of Mexico and can strike at the southern coastline of the state, bringing with them heavy rain, flooding, and damaging winds. They can even spawn tsunami like storm surges that can submerge coastal areas. These hurricanes generally become weaker and eventually dissipate as they move inland, but for those on the coast a powerful storm can be devastating.
Depending on your location, keeping connected to the state's severe weather alert system is something that could allow for a swift response during the times of dangerous weather.
Complete Inc. is a licensed general contracting, construction consulting, and insurance appraisal/umpire claims firm