New Mexico
State Weather Alerts
There are currently no active weather alerts.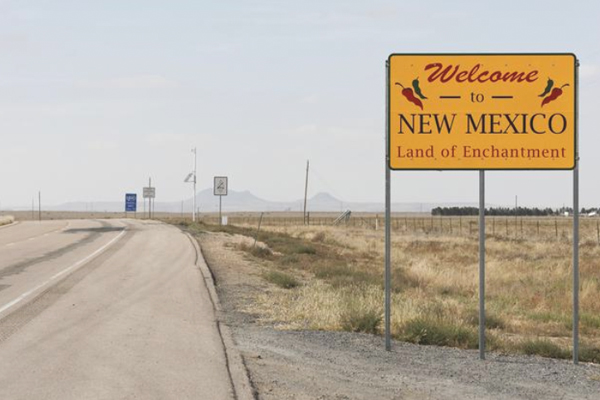 New Mexico Frequent Weather Alerts:
Severe thunderstorms, drought, excessive heat, flash floods.
Due to its arid climate, the state is subject to various temperature swings, with the heat cresting over 100 degrees in the summer and going down to about 70 degrees at night. Some temperatures in New Mexico can even get close to zero degrees in some parts of the state.
The most dangerous severe weather would be the severe thunderstorms that can hit, mostly due to the weather effects from hurricanes forming off the coasts and bringing their rain in. The heavy rain and potential hail damage can also cause flash floods that can be very severe.
The dry soil and vegetation often can't prevent runoff from the storms becoming a flash flood, and the flood can damage roads, bridges, and property. Due to New Mexico being mostly desert, tornadoes rarely occur, and when they do, they often happen in the desert away from the populated areas.
Depending on where you live, the flooding and thunderstorm runoff can cause some damage to property or cause you to seek shelter. For example, be wary if you live on the banks of any rivers, but if you are far enough inland, the only thing you need to worry about are the temperatures.
Complete Inc. is a licensed general contracting, construction consulting, and insurance appraisal/umpire claims firm