Rhode Island
State Weather Alerts
There are currently no active weather alerts.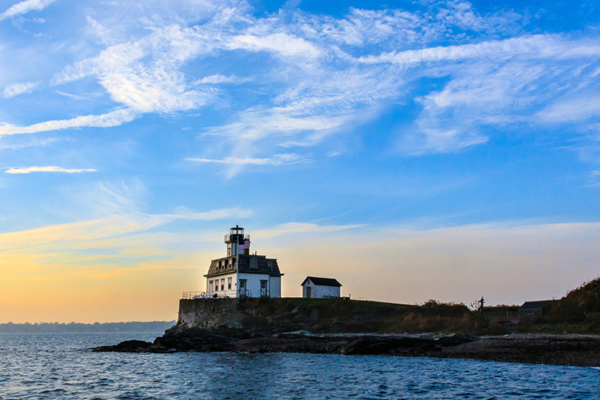 Rhode Island Frequent Weather Alerts:
Blizzards, Flooding, Hurricanes and Tropical Storms, thunderstorms
Even though it's the smallest state in the country in terms of area, Rhode Island does get quite a few severe weather instances throughout the year. Much of the state is coastline, which contributes to the hurricanes and other storms that it experiences year after year.
Blizzards
As with the other New England states, it's common to see a lot of winter weather. Nor'easters, winter coast storms, can have hurricane-level winds and dump serious amounts of precipitation – either in the form of rain and/or snow.
Flooding
Since much of the state is coastline, it's common for those closest to the shore to deal with swells and high tides, which can result in severe flooding throughout the coastal areas and around the Pawtuxet River. In 2010, torrential rains caused the Pawtuxet to crest at over 21 feet, causing some of the worst flooding the state had ever seen.
Hurricanes and Tropical Storms
Once again, the coastal nature and size of the state means that, if a hurricane is going to make it up the coast, it will likely hit the entire state. Superstorm Sandy (which was the end of a hurricane/tropical storm) hit the city of Providence in 2012, causing immense flooding throughout the city.
Complete Inc. is a licensed general contracting, construction consulting, and insurance appraisal/umpire claims firm