Flood Warning
Texas
State Weather Alerts
Flood Warning
...the Flood Warning Continues For The Following Rivers In Texas... Elm Fork Trinity River Near Carrollton Affecting Denton And Dallas Counties. ...Read More.
Effective: June 27, 2020 at 7:18pmExpires: June 28, 2020 at 1:30pmTarget Area: Dallas; Denton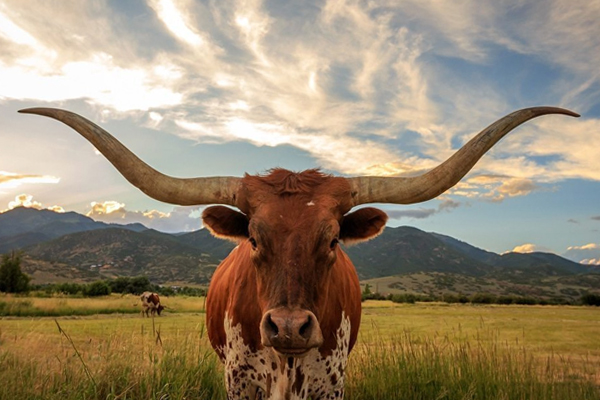 Texas Frequent Weather Alerts:
Tornadoes, severe thunderstorms, hail, floods, flash floods, hurricanes, tropical storms, extreme heat
Texas gets it all in terms of weather, and it has both a desert climate in the west and a more tropical climate to the east. Tornadoes happen the most in Texas, and the state has an average of 139 tornadoes a year. Tropical cyclones and floods are also a concern throughout Texas, with the most impact on the coastline.
Due to being part of Tornado Alley, tornadoes can occur frequently and often happen from April to June. Hurricanes also strike the state's coast, with many of the worst hurricanes going through Texas. Most of them strike the uppermost coastline, causing severe damage and flooding, as well as storms.
Flooding is also a constant danger from the cyclones, and the weaker the cyclone is, the more rain it produces. This rain can cause floods that damage property, destroy roads, and claim lives. Flooding is the most common during spring and fall and can hit anywhere in Texas.
Finally, Texas's temperatures are often extreme and unpredictable, with scorching hot temperatures one day and then freezing overcast days on the next. Depending on what part of Texas you are in, specifically the desert portions, extreme heat and cold can be a major weather factor.
Complete Inc. is a licensed general contracting, construction consulting, and insurance appraisal/umpire claims firm