There are currently no active weather alerts.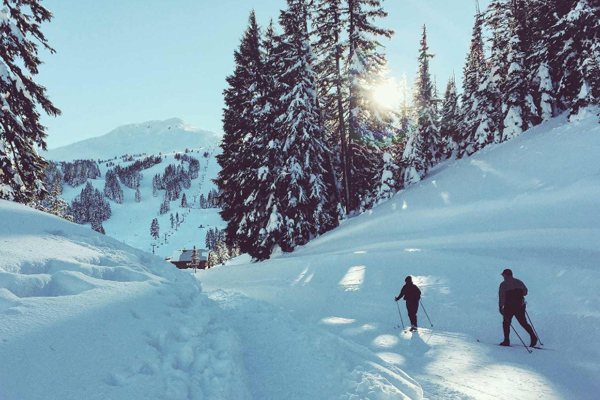 Utah Frequent Weather Alerts:
Extreme heat, severe thunderstorms, blizzards
Utah, due to its size, has a lot of climate regions to be concerned with and, as a result, you'll find multiple types of climate found throughout the entire state. The most common problems are related to heat during the summer and snow during the winter.
Extreme Heat and Thunderstorms
From 2000 to 2004, Utah was the state that had the most number of extremely hot days – which are defined as days with a high of over 100 degrees. In that time, there were over 14 days throughout the year that hit that threshold. And, it hasn't really gone down much since then – extreme heat is a real concern, and the state is just getting warmer.
Thunderstorms happen because of the moisture from the North American Monsoon, coming in and causing thunder and lightning. Lightning strikes are actually quite common in Utah, and their government website even has detailed warnings around the dangers of lightning.
Winter Storms
The mountainous areas of Utah and the areas around the Great Salt Lake both get significant snowfall during the winter months. In the low-lying areas, there is usually only one or two extreme blizzards (that could cause impairments in travel and day to day life), but the mountains get several storms, many dropping several feet of snow at a time.
Complete Inc. is a licensed general contracting, construction consulting, and insurance appraisal/umpire claims firm