Washington
State Weather Alerts
There are currently no active weather alerts.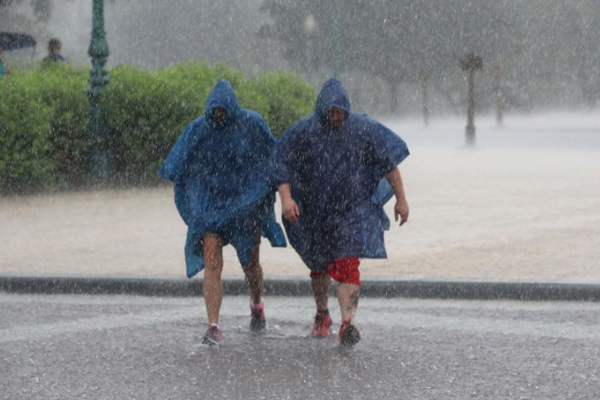 Washington Frequent Weather Alerts:
Snow storms, flooding, wildfires
As with Oregon, Washington does not experience as many severe weather issues as other states throughout the country. Snow, especially in the higher elevations, is common followed by flooding on the coast and around rivers and lakes, and wildfires during the dry summer months.
Winter Weather
As you may expect, most of the snowfall is in the mountain ranges that are found throughout the state, with snowstorms dropping multiple feet of snow on the Cascades during the winter months. While the central and coastal areas of Washington rarely get blizzards, they still happen. In January 2012, there was a massive snowstorm that affected the entire northwest, and some areas of Washington ended up with over 20 inches of snow as a result.
Wildfires
As with much of the West Coast, wildfires are of utmost concern, specifically with all of the woodlands that are found throughout the state. Since most of the state gets its significant precipitation during the winter months, summer can lead to wildfires, which can cause millions in damage to property and bring air pollution to the surrounding areas. In 2015, Washington had the worst summer for wildfires on record, losing over 1 million acres of land.
Complete Inc. is a licensed general contracting, construction consulting, and insurance appraisal/umpire claims firm