West Virginia
State Weather Alerts
There are currently no active weather alerts.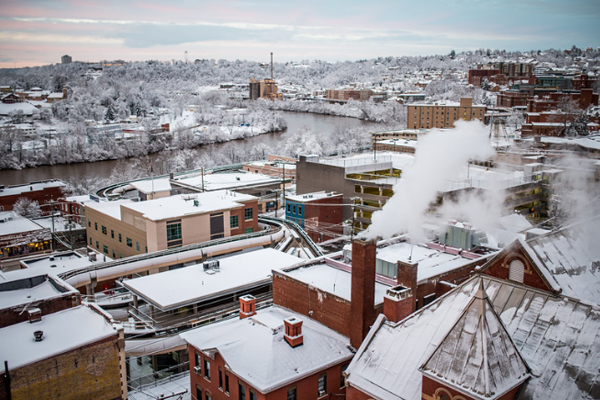 West Virginia Frequent Weather Alerts:
Humidity, Wind Advisories, Mudslides, Severe Thunderstorms
Due to its location, West Virginia often misses a lot of the strange severe weather patterns that you see in the surrounding states – the Appalachian Mountains do a good job of protecting much of the state from winter weather and hurricanes. But, that doesn't stop the rain and wind from doing a lot of damage statewide yearly.
Wind Advisories
Due to the mountains that are found throughout the state, there are a variety of places where the wind can really pick up speed and cause a lot of damage. This is especially true for areas that are in valleys or right at the base of these mountains. Throughout the year, you're likely to see wind advisories and wind chill advisories.
Severe Thunderstorms, Floods, and Mudslides
Like Virginia and Western Maryland, West Virginia is humid and sees a lot of severe thunderstorms as a result. Tornadoes are rare, but the immense number of mountains throughout the state can result in a number of mudslides and rock slides. In 2001, flooding and mudslides throughout West Virginia cost over $20 million in damages. In 2016, FEMA had to send West Virginia over $10 million in aid to help with road damage due to flooding and mudslides.
Complete Inc. is a licensed general contracting, construction consulting, and insurance appraisal/umpire claims firm