Wyoming
State Weather Alerts
There are currently no active weather alerts.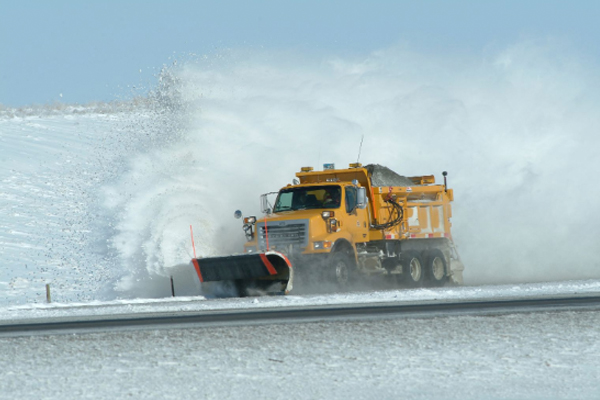 Wyoming Frequent Weather Alerts: Severe thunderstorms, hail, tornadoes, floods
Wyoming is pretty tame on the severe weather front, but that's not to say that severe weather doesn't happen. The Rocky Mountains are notable for their ability to stop warm and cold air from meeting, effectively acting as a buffer. Thunderstorms are extremely common in the state, as are tornadoes and wind gusts.
Tornadoes can happen across the state, with the majority of them happening closer to Tornado Alley in the southern part of the state. They can damage property and lives, but they become less common the further away from Tornado Alley you are.
Thunderstorms can bring heavy rainfall, water damage, floods, and lightning. The lightning is the most dangerous because it can cause wildfires, which are a major cause of concern in Wyoming. The hot summers and wind can start lightning caused wildfires to burn and thrive in the state, especially in forests and grasslands.
The wind gusts, when combined with low humidity and dry thunderstorms, can create massive wildfires that can be just as dangerous as any thunderstorm or tornado. Being on the lookout for fire weather and knowing what to do during a wildfire is as important as any other severe weather drill.
Complete Inc. is a licensed general contracting, construction consulting, and insurance appraisal/umpire claims firm